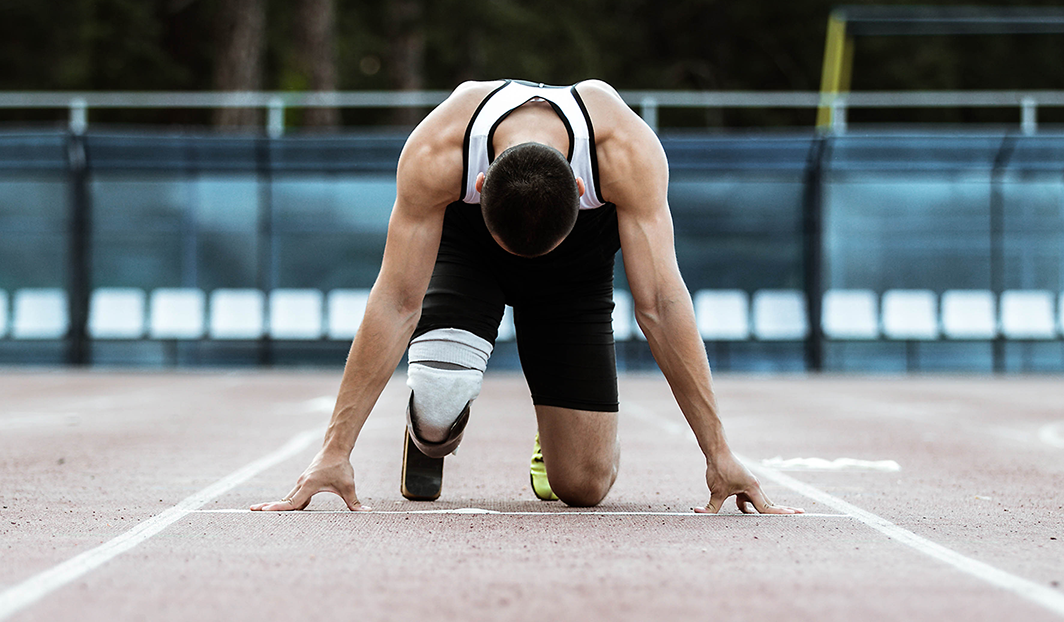 An electronic directory
for sports injuries
SPORTS-MEDICINE PRACTITIONERS CAN OBTAIN
Access to a swift and updated overview of a specific injury including:
EXAMINATIONS
Differential diagnosis
Treatment
Rehabilitation exercises
Résumés of sports-medicine literature
ATHLETES AND PERSONS PARTICIPATING IN SPORTS CAN OBTAIN
Advice on prevention of injuries
The possibility to appraise when medical assistance is necessary
Advice on acute treatment
Advice on general principles of rehabilitation
The possibility to down-load specific rehabilitation programs
Information on complications of an actual injury
It is our hope that by using SportNetDoc the athlete will be able to resume sports activity more quickly after an injury and achieve a steadily increasing training curve with fewer complications and relapses.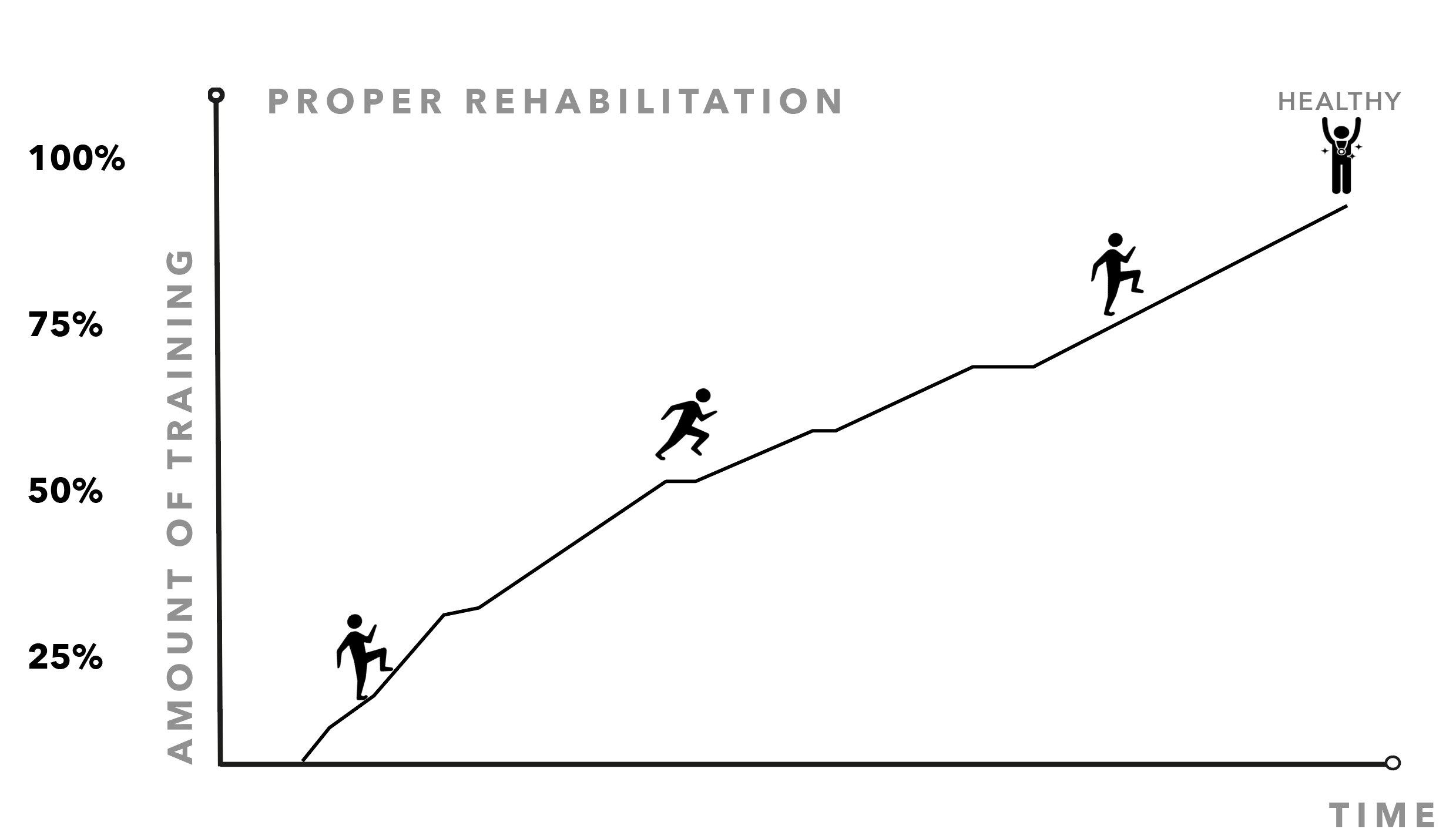 If the rehabilitation principles are ignored (training stepped-up too quickly and disregard of warning signals) the classic "jagged" rehabilitation course will be encountered: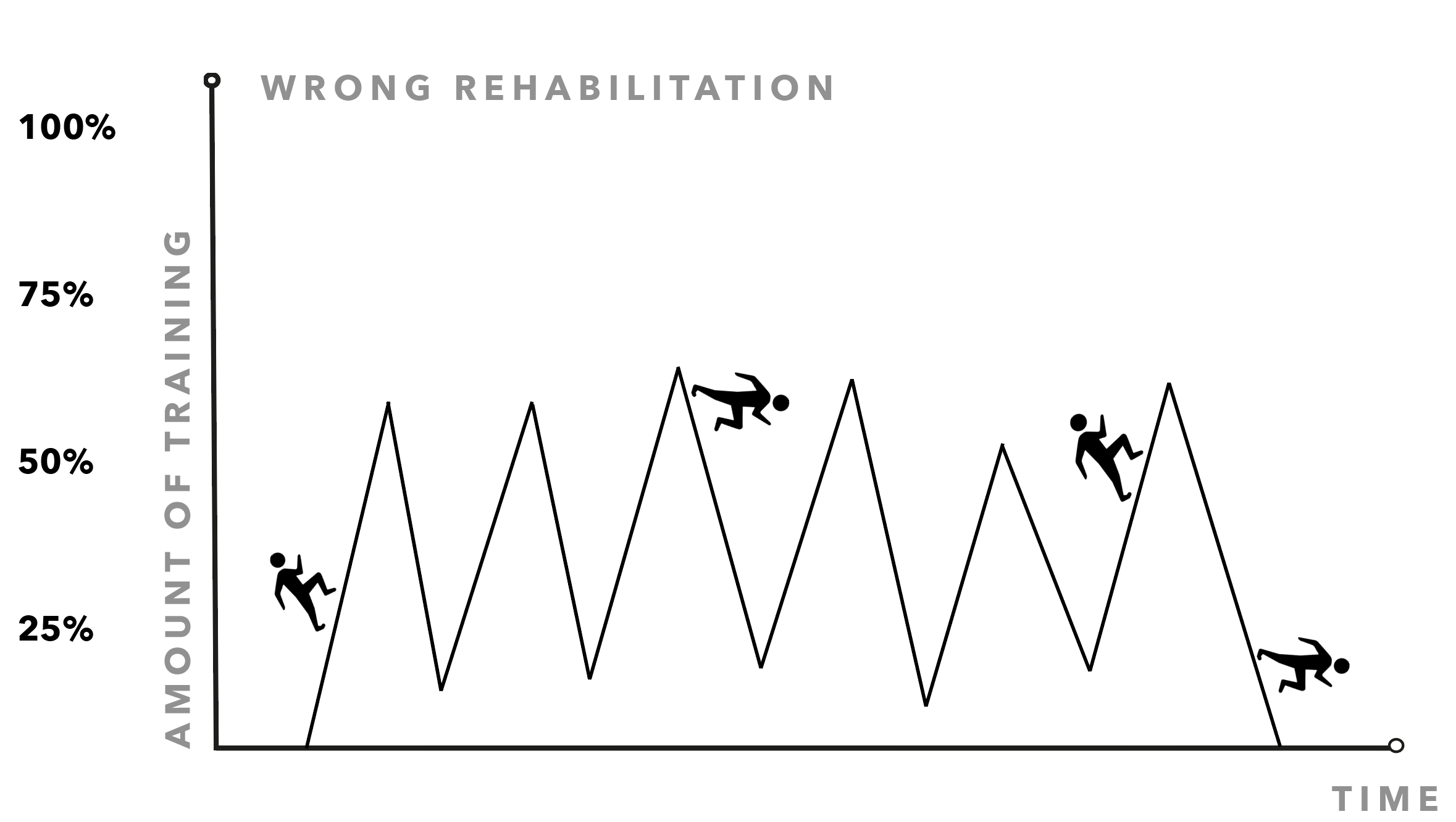 SportNetDoc will be updated concurrently with the development of sports-medicine.
 All training exercises in SportNetDoc are of such a nature that it is possible to perform the exercises without investing in expensive equipment.
Ulrich Fredberg, professor in sports medicine and ultrasound diagnostic.
Stadion Clinic, Aarhus Stadion.